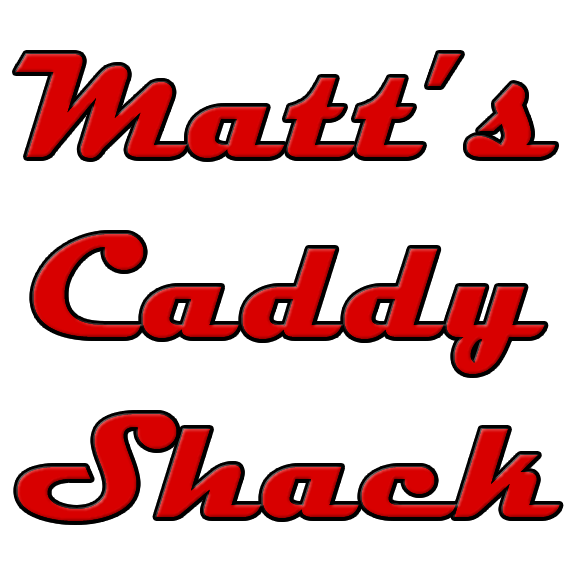 Dodge Repairs by Matt
Looking For The Dodge Ram Dealer Alternative?
STOP paying for overpriced dealer services! Bring your Dodge Ram Series Pickup & Dodge Diesel Powered Vehicle to Matt's Caddy Shack. Our Certified Mechanics are DODGE RAM SPECIALIST'S.
Get Fair Pricing, Honest Quotes, & Quality Service.
All Work is Guaranteed!
Listen To What Our Customers Say!




Because
It's Our Customers That Matter Most.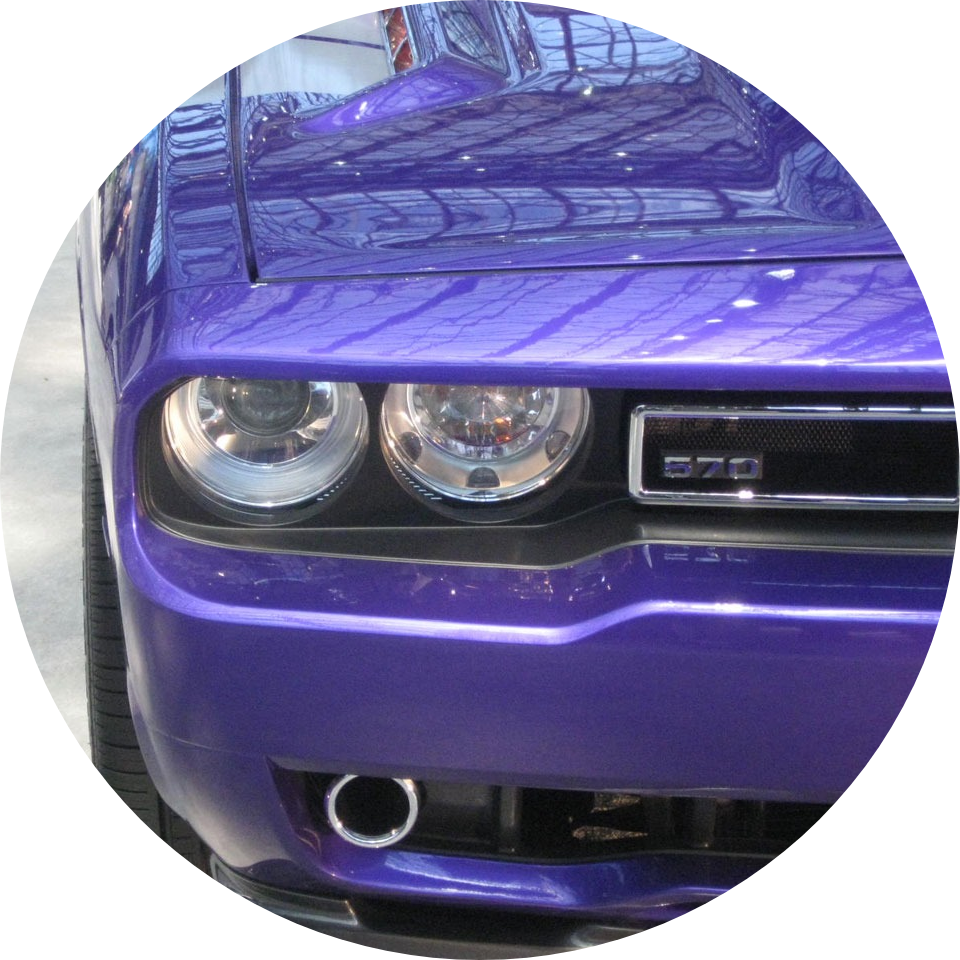 Tammy W.
I just got home from having my Dodge Charger worked on and I can tell the difference in the way she run's already.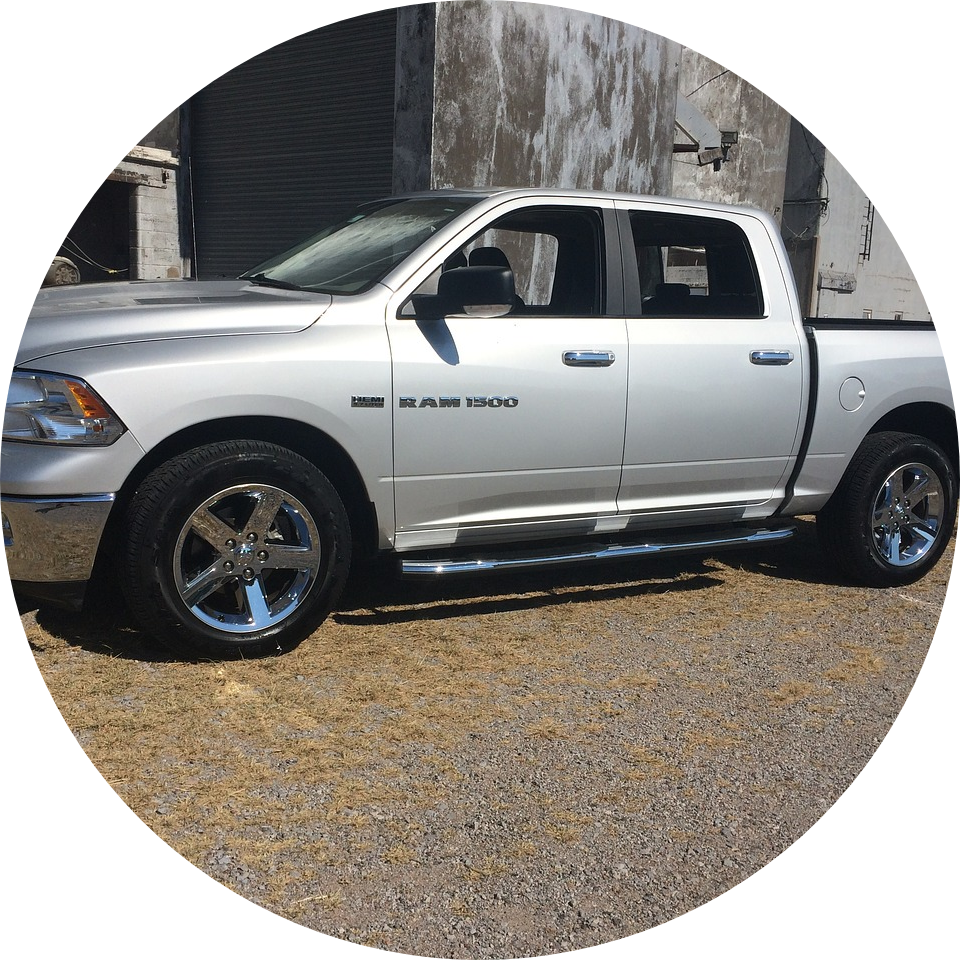 Dennis D.
He has worked on my '72 Cadillac Eldorado, my wife's 2008 Tahoe and my Dodge Ram 2500 Diesel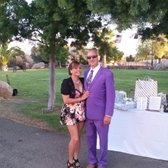 Gil A.
Matt's Caddy Shack is the place to go. I have 99 & 05 Ram Diesels and a 05 Coupe DeVille.

Keeping Your Dodge Ram Series On The Road


The Dodge Ram Series Diesel Trucks are strong selling diesel pickup trucks on the market. Keeping your Dodge Ram Series diesel running smooth is Matt's number one priority. Our trained diesel mechanics specialize in all Dodge Ram Model diesel engines.
Our diesel repair shop has all of the right lifts to allow our mechanics the best access to your engine compartment. Having the right tools, diagnostic equipment and expertise ensures your Dodge Ram Series diesel pickup is repaired right the first time.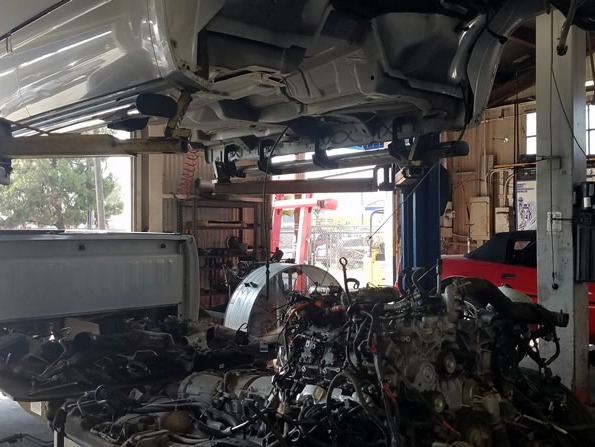 Who We Are: The Diesel Mechanics You Can Trust In San Diego County
We're proud to have been providing the best auto and diesel truck services to the El Cajon community for over 28 years. We've performed thousands of oil changes, brake repairs and all types of automotive repairs for families just like yours to keep their cars, trucks and vans on the road and performing at their best. Our shop is stocked with state-of-the-art equipment and diagnostic tools operated by a well-trained team of mechanics. We are experienced in comprehensive diesel servicing and repairs for all models of Dodge Ram diesel pickup.

We treat our customers like we would want to be treated. That means you'll always receive a through, accurate quote and the best pricing possible. Schedule an appointment to see for yourself why Matt's has the Best Diesel Mechanics in El Cajon.
Hear What Customers Like You Are Saying About Us: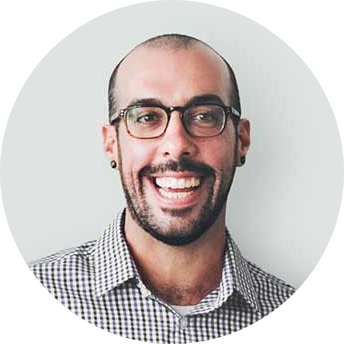 Terance Hilsabeck
These guys are the best on diesel pullers. I pull an 11,000 lbs. boat a 12 year old F250. I never worry about it because Matt and his guys keep my truck running strong.

Bring Your Dodge Truck, Van or Car To Matt's Caddy Shack


Easy To Find &
Convenient Hours
Office Hours:
Monday 8AM-5PM
Tuesday 8AM-5PM
Wednesday 8AM-5PM
Thursday 8AM-5PM
Friday 8AM-5PM
Saturday Closed
Sunday Closed